HEUREKA!!!
das OFFIZIELLE zockerseele.com-t-shirt ist da!!! funky fresh in den zwei killerfarbkombinationen ROT und SCHWARZ!!!
check it out: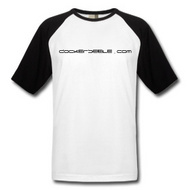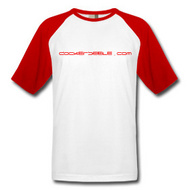 hier geht's zum shop:
http://www.spreadshirt.net/shop.php?sid=1689
also kaufen, kaufen, kaufen!!!
be part of the movement! here is your shirt!
zockerseele . com – the ultimate games weblog – since 2005

eine interessante liste über "gadgets" und "gizmos" gestern und heute findet sich unter:
http://gadgets.fosfor.se/gadgets-now-and-then-part-1/
oben sieht man ein beispiel: links das spiel "tennis" für den atari von activision, rechts "top spin 2" für die xbox. eine ausführlichere liste für "games – früher und heute" gibt es bei:
http://gadgets.fosfor.se/gaming-now-and-then!
[via]