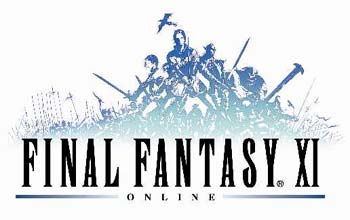 "final fantasy XI" wird dieses jahr fünf und zum geburtstag gibt es eine neue erweiterung mit dem titel "wings of the goddess". ca. 500.000 zocken regelmässig diesen absolut exotischen ableger der mächtigen rollenspiel-serie, wobei dank diverser patches so ziemlich jedes system abgedeckt wird. ab winter wird es für erweiterung #4 soweit sein. [via]
siehe auch playonline.com/ff11eu/.
---
.: Social Bookmarks :.