brandneu, der zweite trailer zum wahrscheinlich wichtigsten spiel in diesem jahr:
[via]
okay, meine zweifel wegen niko bellic beseitigen sich langsam von selbst.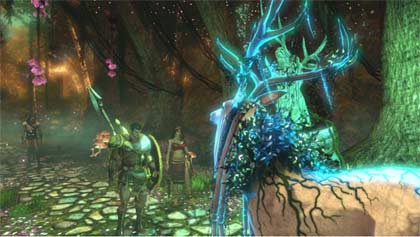 liquid entertainment und codemasters erhoffen sich durch "rise of the argonauts" masstäbe im rollenspiel-genre zu setzen. jetzt sind erste grafische eindrücke aufgetaucht, macht euch selbst ein bild:
joystiq.com/photos/rise-of-the-argonauts/.
das spiel erscheint irgendwann 2008 für ps3, xbox360 und pc, läuft mit der unreal3-engine und es geht um ein mysteriöses "goldenes vlies".

DIE survival-horror-hoffnung für nintendo ds:
[via]
auch interessant:

ein bisschen vom stil her erinnert mich "flOw" an "electroplankton". aber in diesem doch eher ungewöhnlichen flash-spiel steuert man einen wurmartigen organismus durch einen ozean und macht weniger musik. normalerweise kann man es für die ps3 downloaden, aber nun gibt es eine kostenlose pc-version:
download via gamespot.com. [via]
die zip ist lediglich 12mb klein, enthält drei versionen des spiels: "classic", "official" und "widescreen". da drüben findet man weitere screenshots.

atari kommt nochmal zurück: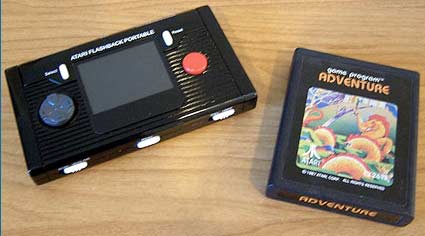 dieses gerät, das kaum grösser ist, als eine atari-2600-kassette, wird es bald zu kaufen geben (zumindest erstmal in den usa). die betriebszeit wird bei ca. 15 stunden liegen, es gibt einen usb-mini-port, der die spiele via usb liefert und eine 320x240er-auflösung. für zwei-spieler-sessions gibt es "alte" controller-ports. wer mehr wissen will, hier ist der eintrag aus dem atariage-forum, preis und erscheinungsdatum sind bisher nicht bekannt. [via]