über-fettes artwork zu "legend of kage 2":

(oben: fog-princess)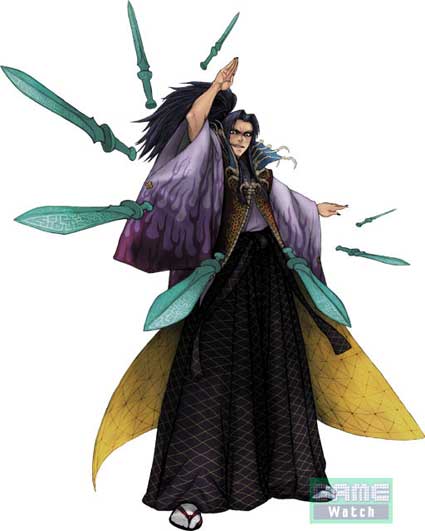 (oben: snow grass)
"legend of kage" wurde 1985 von taito für nes und c64 entwickelt. man spielt dort den ninja kage, der prinzessin kiri vor mysteriösen gegnern retten muss. als waffen nutzte man schwerter und messer, die jahreszeiten wechselten und es landete auf platz 9 der "schlechtesten nes-games aller zeiten".
ab februar 2008 ist der zweite teil vorerst in japan erhältlich, mit einer ähnlichen story, 24 leveln insgesamt, 30 individuellen fähigkeiten und für den nds.
neben zwei weiteren sehr freshen artwork-pieces findet ihr noch screenshots dazu: viel spass!
---
.: Social Bookmarks :.