Archiv für 5. November 2007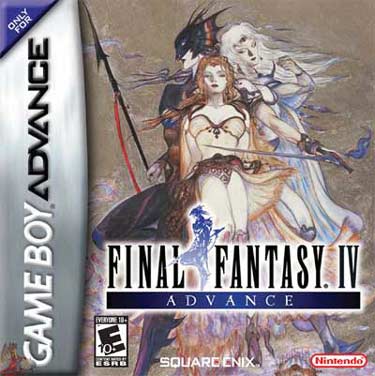 wenn "final fantasy IV" für den nds erscheint, ist es bereits das fünfte system, auf dem dieser teil der ff-serie das licht der videospiel-welt erblickt. charakteristisch, denn sonst wäre es kein wirklicher square-titel, ist das wechselnde artwork, das die verpackung ziert. siliconera hat mal alle gesammelt, die es cover-technisch gab, angefangen beim super nintendo:
ist schon eine ausnahme-erscheinung, was die immer wieder an styles ins spiel bringen. nur einer der vielen gründe, wieso diese spezielle serie so beliebt ist; weltweit.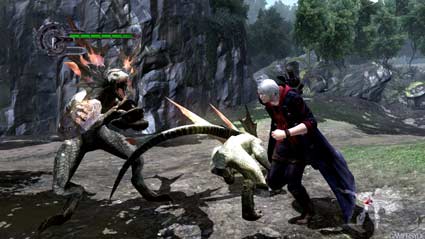 in the jungle, the mighty jungle, the lion dino sleeps tonight…:
gamersyde verschenkt 38(!) aktuelle screenshots zu devil may cry 4, bei denen der schwerpunkt auf dschungel-action liegt:
dmc4, screens, jungle-edition. [via]
februar 2008 ist street-date.
mehr zu "dmc 4":

willkommen in der traum-arcade-welt des barney gumble: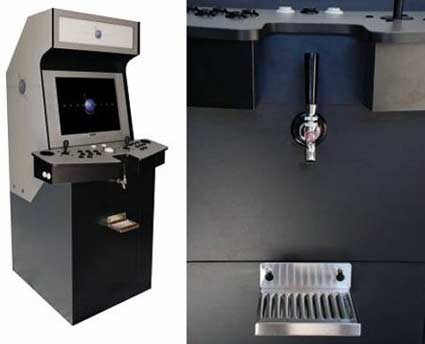 zum einen ist dieses teil ein arcade-emulator mit 24"-lcd-bildschirm, 180 arcade-klassiker inklusive, zum anderen bringt es die zapfanlage mit. dieser hybrid wird bei yabe versteigert, wobei ihr zwei riesen mindestens auf die virtuelle theke legen müsst. mit diesem gerät selber geld zu verdienen dürfte dann kein wirkliches problem mehr sein… [via]