Archiv für 23. November 2007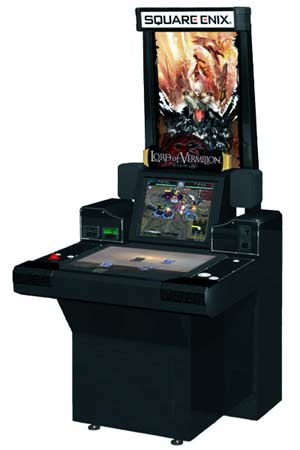 seit "secret of evermore" bin ich wirklich hardcore-square-fan. ich kaufe mir zwar nicht jedes spiel, das aus diesem haus kommt, verfolge aber soviel es geht, was die sich immer wieder ausdenken.
aktuell in japan sind sie mächtig im arcade-bereich unterwegs, oben seht ihr wie die maschine aussieht. das game heisst "lord of vermillion" und das wird mit realen karten, ähnlich wie magic, gefüttert. wenn ihr gedacht habt, die maschine sieht schon cool aus, dann checkt erstmal eine der karten: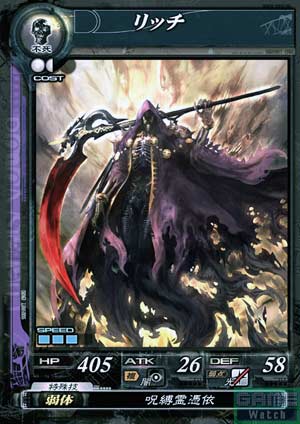 vom 7. bis 16. dezember finden pilot-projekte in mehreren städten statt und ich verzweifle gnadenlos an der tatsache, dass ich nicht dabei sein kann. [via]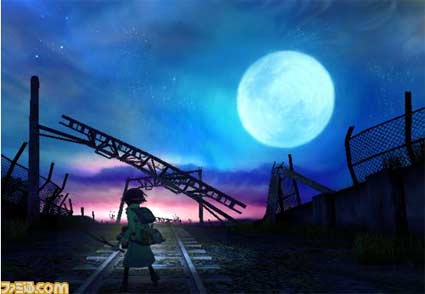 also egal, um was es in "fragile" gehen wird, es wäre absolut auf meiner wii-spiele-wunschliste. famitsu schenkt uns acht sehr schöne screenies:
screenshots zu "fragile". [via]
informationen sind rar, weiterhin, aber es gibt wohl einen metal-detektor, der mit der wiimote gesteuert wird und darüberhinaus ist noch nicht ganz sicher, ob die dämonen es in eine fertige version schaffen werden.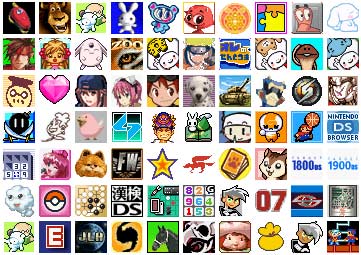 immer, wenn man ein spiel mit dem nds zockt, erscheint ein kleines icon, praktisch als indikator für das game. die folgende website bietet mehr als 1250 dieser icons:
images.stumpnet.net/games/dsicons/. [via]
man weiss ja nie, für was man sowas mal braucht, denn die könnte man z.b. als avatar-bildchen verwenden.

das beste argument für offene grenzen: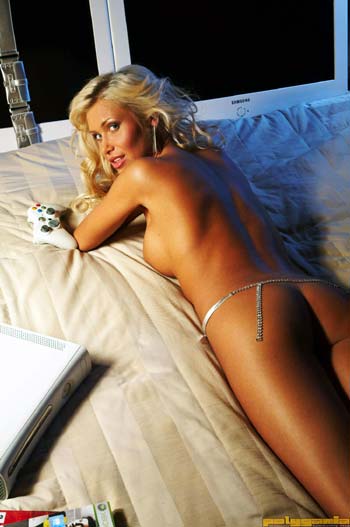 ania ist allgemein eher freizügig, es gibt sie insgesamt zwölf mal in pose mit der 360:
polygamia.pl/ania-z-gry-halo-3. [via]
wenn es noch jemanden interessiert: eigentlich stammen die bilder aus einem magazin namens ckm.