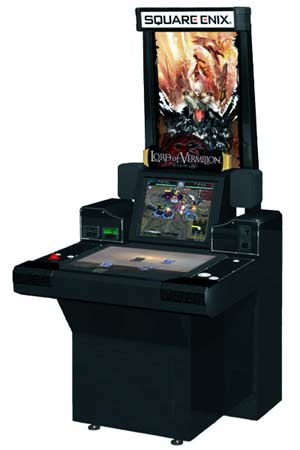 seit "secret of evermore" bin ich wirklich hardcore-square-fan. ich kaufe mir zwar nicht jedes spiel, das aus diesem haus kommt, verfolge aber soviel es geht, was die sich immer wieder ausdenken.
aktuell in japan sind sie mächtig im arcade-bereich unterwegs, oben seht ihr wie die maschine aussieht. das game heisst "lord of vermillion" und das wird mit realen karten, ähnlich wie magic, gefüttert. wenn ihr gedacht habt, die maschine sieht schon cool aus, dann checkt erstmal eine der karten: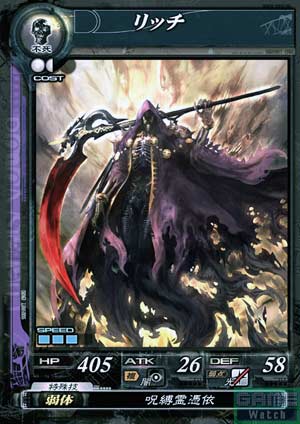 vom 7. bis 16. dezember finden pilot-projekte in mehreren städten statt und ich verzweifle gnadenlos an der tatsache, dass ich nicht dabei sein kann. [via]
---
.: Social Bookmarks :.