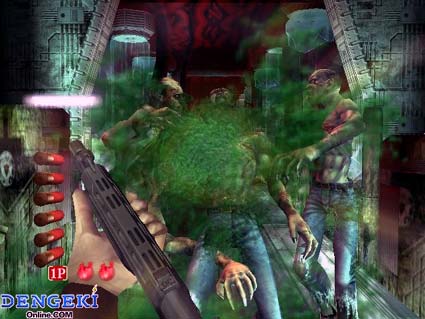 sega schickte damals, 2002, in "house of dead 3" xbox- und pc-spieler auf zombie-jagd. es war ein lightgun-game und natürlich bietet es sich hier geradezu an, eine wii-version davon auf den markt zu werfen. erste bilder bietet:
[via]
"when the hell is full, the undead will walk the earth."
---
.: Social Bookmarks :.