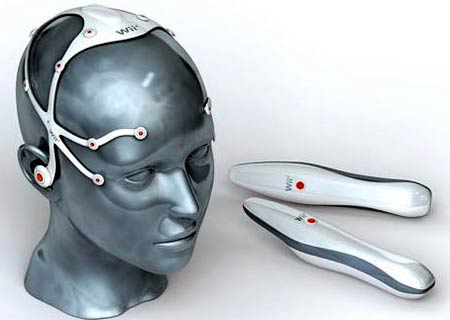 von den selben kreativen köpfen, die euch den zune-360-portable beschert haben, stammt dieses wiimote-konzept. die wii-dildos sehen gerfährlich aus… ähh, okay, der titel lautet wiimote 2010, also macht euch in zwei jahren auf gedankenlese-spiele ohne ende gefasst. garantiert.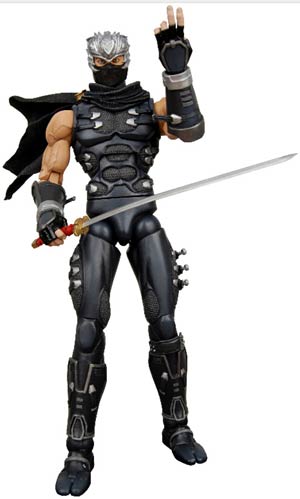 neca heisst der hersteller, der uns schon entsprechende figuren zu "gears of war" und "god of war" serviert hat. nun ist ryu hayabusa aus ninja gaiden II an der reihe. ryu ist ca. 18cm gross, bringt sein eigenes arsenal an waffen mit und ist kaufbar ab september. da der fokus hier mehr auf beweglichkeit, als auf den details liegt, dürfte die actionfigur nicht ganz so teuer sein. ich rechne mit unter 25€. [via]

die screenies zu "elite forces unit 77" sehen verdammt gut aus:
visuelles zu "elite forces unit 77".
action und strategie erwarten euch als special-kommando "unit 77". ihr kämpft euch durch dschungel, wüste, schnee… kommt wohl ende des jahres und bald mit mehr infos.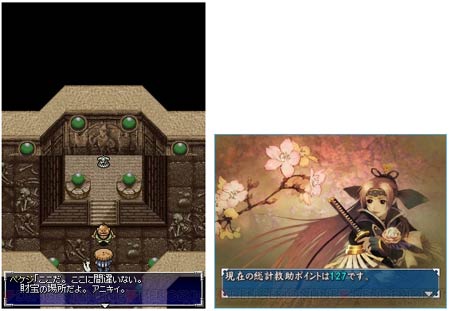 ich wäre schon froh, wenn es den ersten teil auf deutsch gäbe. die entwickler von sega arbeiten wohl bereits an einer zweiten version für den nds. checkt die exklusive bildervorschau:
"shiren 2 ds", grafik-vorschau via dengeki.com.
ich will auch endlich mal ein ronin sein! auf gehts, sega, deutsche lokalisierung!

würde der unbeliebte m$-mp3-player "zune" mit einer portable-version der 360 verheiratet, das konzept sähe im optimalsten falle so aus: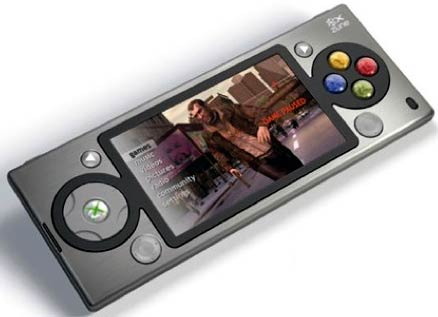 leider gibt es dieses gerät nicht, sondern es ist eine idee der jungs und mädels drüben bei t3. fetter pluspunkt für den coolness-faktor und die gnadenlose ausführung (zune, eh!?). [via]