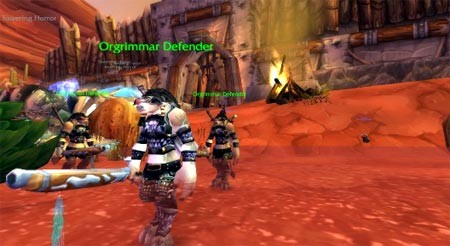 erneut sind aktuelle grafiken zur wow-erweiterung "wrath of the lich king" aufgetaucht. der schwerpunkt liegt dabei auf der welt der ogre und ogre-familien und ogre-freizeit-beschäftigung:
38 screens, "wrath of the lich king", via wowinsider.
nee, die beschauliche welt der hässlichen kreaturen ist am zerbrechen. ohne krieg kein wow, also ab dafür.
---
.: Social Bookmarks :.