Archiv für 10. Februar 2009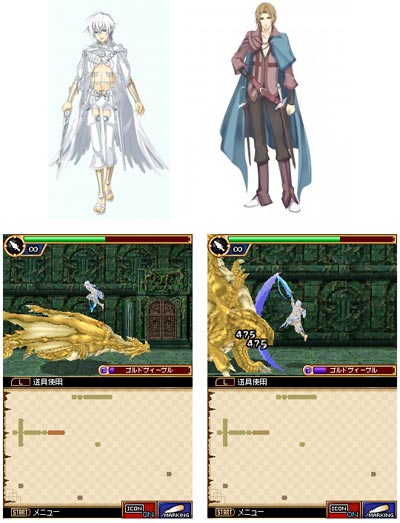 heute ist vorschau-tag: "I will protect you" ist ein action-game aus dem hause idea-factory. es bringt einen unverwechselbaren anime-stil mit, dreht sich um geheimnisvolle dungeons und "richtet sich nicht nur an mädchen" (was auch immer das bedeutet). checkt erste eindrücke:
preview: "I will protect you", 9 screenies via siliconera.com.
informationen sind sehr rar im moment, es gibt noch keine eigene seite bei wikipedia.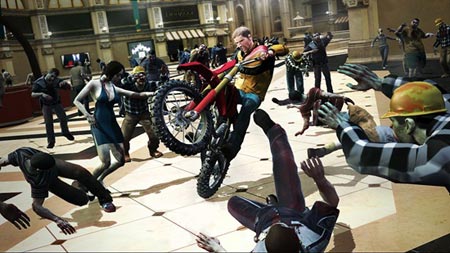 "dead rising 2" erscheint für 360, ps3 und pc gleichermassen und spielt sechs jahre nach teil 1. viel visuelles gibt es bisher leider nicht:
4 screens, "dead rising 2", via siliconera.
die stadt soll las vegas sehr ähnlich sein, als waffen dienen z.b. roulette-tische. zudem wurden die zombiehoren zahlenmässig nochmal aufgestockt. na dann.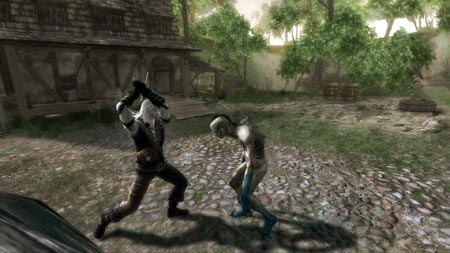 "the witcher – rise of the white wolf" wird die konsolen-version des pc-spiels aus dem jahr 2007, das die selbe story erzählt und für die ps3, sowie für die 360 erhältlich sein wird. checkt erste screens dazu:
6 mal "the witcher – rise of the white wolf", via aeropause.com.
die engine wurde von grund auf neu erstellt, es gibt ein neues interface, neue musik und boss-battles. hinzu kommt die option zusätzliche inhalte downloaden zu können (money-making-machine, die zum standard wird). irgendwann im herbst kommts dann.