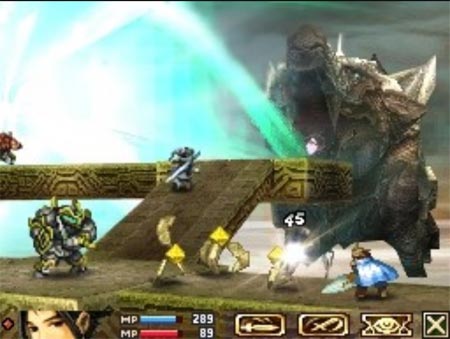 einen trailer und erste scans zum nds-kracher "blood of bahamut" konnten wir euch bereits präsentieren. und seit heute auch eine bilder-galerie:
19 screenies, "blood of bahamut", via destructoid.com.
also für nds-verhältnisse sieht das bombastisch aus! es gibt riesige gegner, viel action, kristalle, blitze; das volle rpg-programm. doch auch hier müssen wir euch leider mitteilen, dass noch nicht klar ist, ob dieses spiel nach europa kommt und vor allem wann. also geduldig bleiben…
---
.: Social Bookmarks :.