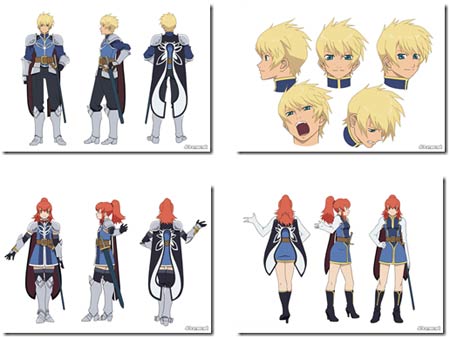 wenn production i.g. einen anime veröffentlicht, kann man davon ausgehen, dass dieser rocken wird. das selbe studio hat z.b. schon die stand alone complex-reihe aus dem universum von "ghost in the shell" umgesetzt. die entwurfs-zeichnungen der charaktere in vollfarbe liefert euch:
artwork von "tales of vesperia", der anime.
die ps3-version kommt im herbst, der film erscheint in nippon auch noch dieses jahr.
---
.: Social Bookmarks :.