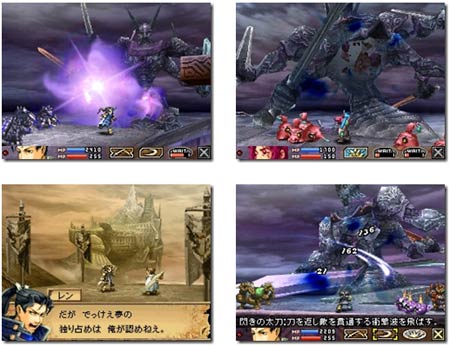 eigentlich sollten wir langsam müde werden von den vielen "blood of bahamut"-postings, doch weit gefehlt. jede screenie-session, die reinkommt, macht uns nur noch mehr sabbern. checkt es selbst:
12 mal "blood of bahamut", via siliconera.com.
wir sind gnadenlos überzeugt, dass, was beschwörungen anbetrifft, dies die wahre weiterentwicklung sein wird. was hier präsentiert wird ist in dem ausmass nicht mal im "XIII"er zu finden.
die japaner bekommen das rollenspiel am 6. august.
---
.: Social Bookmarks :.