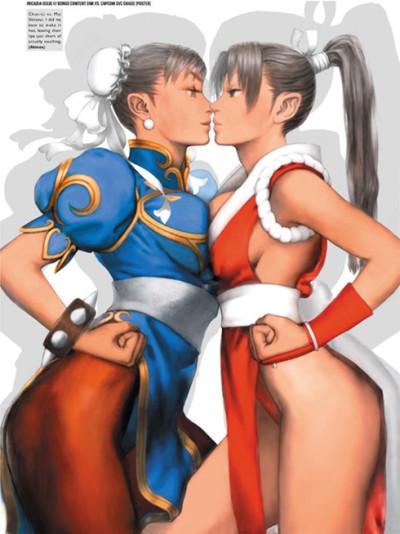 es ist mal wieder zeit für ein feines art-book: sf20 erscheint im oktober und featuret 1500(!) illustrationen aus 22 jahren street fighter. yeeha!
kotaku hat irgendwie neun seiten des buches einscannen können:
sf20 – the art of street fighter, 9 seiten.
nicht ganz billig wird das: 40$ werdet ihr auf den tisch legen müssen. das sind aber nur 25€ beim derzeitigen kurs, daher ist das schon fast ein pflichtkauf für 320 vollgestopfte seiten. vorbestellen kann man sf 20 bei eurem lieblings-online-buchhändler.
---
.: Social Bookmarks :.