Archiv für 4. August 2009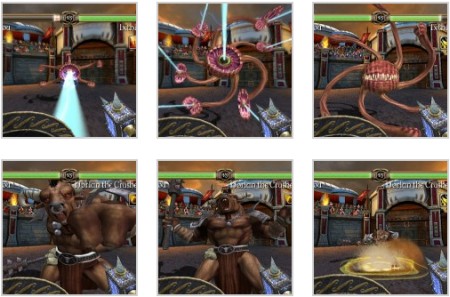 "rage of the gladiator" hält, was der titel verspricht: aus der ego-perspektive muss man sich hier gegen diverse untiere in einer arena zur wehr setzen. dabei gibt es natürlich auch boss-kämpfe, anpassbare waffen und dergleichen mehr.
eine tonne screenies gefällig? büdde:
30 screens, "rage of the gladiator", via nintendoeverything.com.
weitere details:
– 14 finishing-moves
– angriff, verteidigung und magie sind erweiterbar
– 3d-arenas
release: keine angabe.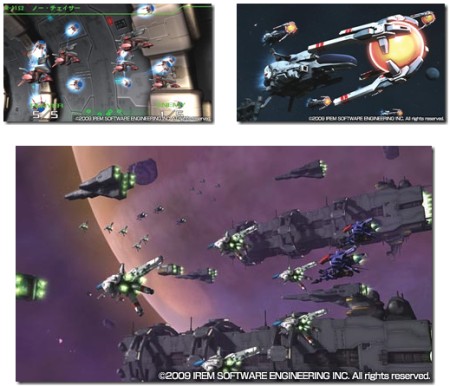 ahh, das gute alte r-type!
auf der psp geht es in die verlängerung mit "r-type tactics II: operation bitter chocolate". die ersten grafiken findet ihr dort:
7 screens, "r-type tactics II", via siliconera.com.
klassiker wie diesen braucht man nicht grossartig umzupolen: viele elemente aus den vorgängern werden sich auch hier finden, vom genre her gehört es jedoch zu den missionsbasierten taktik-rollenspielen.
warum eine süsse köstlichkeit im titel vorkommt wüssten wir auch gerne. in jedem falle könnt ihr das game ab dem 27. oktober aus japan importieren.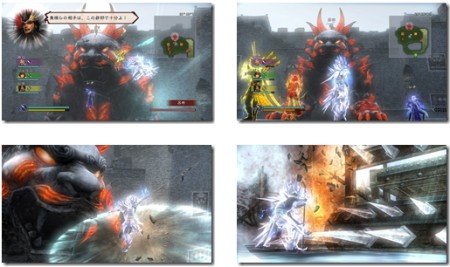 wir hatten schon visuelles material zu "dynasty warriors strikeforce" hier, aber nur im kontext der psp. koei hat nun bestätigt, dass eine portierung sowohl für die ps3, als auch 360 in der mache ist. wie das dann aussieht, ziehts euch rein:
8 screens, "dynasty warriors strikeforce", via siliconera.com.
natürlich dann in high definition.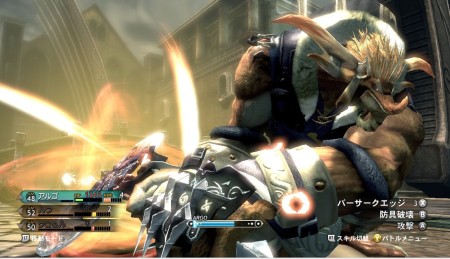 banpresto übernimmt für japan und namco/bandai für nordamerika den release von "magna carta 2". mitte oktober ist es für das auf der unreal 3-engine basierende rollenspiel soweit und erneut gibt es frische grafix:
10 mal "magna carta 2", via gamekyo.com.
das charakter-design mit dem hohen wiedererkennungswert und den sexy mädels stammt vom südkoreaner hyung-tae kim. wer "ragnarok online" oder "oxide" kennt, der wird mit diesem namen etwas anzufangen wissen.