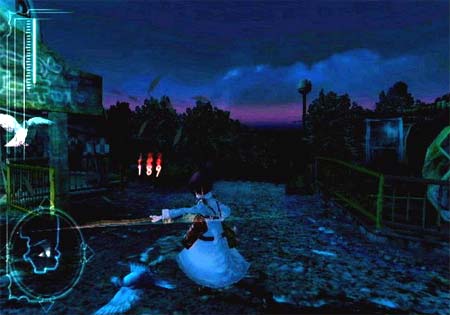 im frühling kommt "fragile dreams – farewell ruins of the moon" auch nach europa. das wii-rollenspiel wird von namco und tri crescendo vertrieben.
5 screens, "fragile dreams", via siliconera.com.
nee, ernsthaft, ist kein neues spiel, ist nur der neue titel für "fragile", auf das wir schon seit monaten warten.
---
.: Social Bookmarks :.