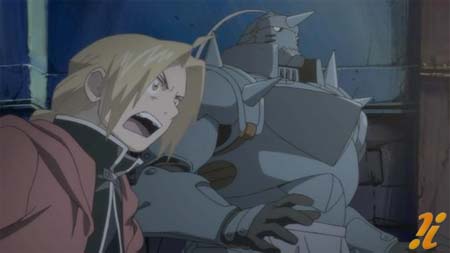 voila, hier gibts eine erste vorschau zum zweiten wii-fma mit dem titel "fullmetal alchemist – daughter of the dusk":
14 screens, "fullmetal alchemist 2", via wiiz.fr.
das adventure bringt auch mini-spiele mit und erscheint am 10. dezember in nippon.
mehr gibts bisher nicht an infos, also stay tuned.
---
.: Social Bookmarks :.