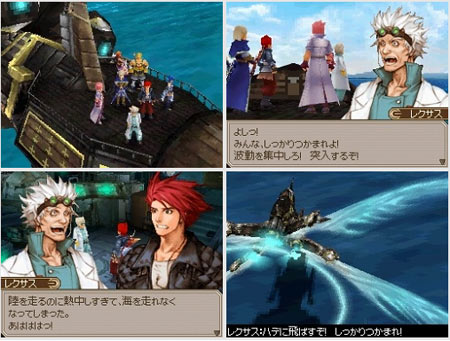 zu "estpolis – the land cursed by the gods", dem brandneuen "lufia ds", das sich momentan auf dem weg zum japan-release ende februar befindet, brauchen wir nicht noch mehr zu erzählen. lassen wir doch die grafiken sprechen:
42(!) mal "espolis", via 4gamer.net.
einen guten überblick zu dieser serie, egal ob charaktere, animationen, walkthroughs oder anderes zeug rund um "lufia", gibt es bei http://lufia.net/.
---
.: Social Bookmarks :.