Archiv für 29. April 2010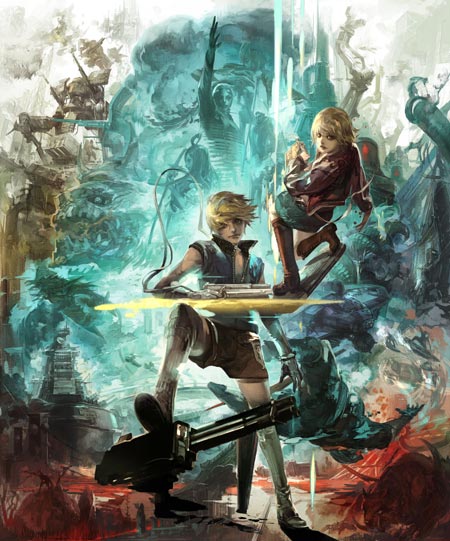 nintendo macht party und lässt uns ein wenig daran teilhaben. für "sin and punishment – successor of the skies" haben sie ein paar echt schöne artwork-pieces veröffentlicht:
6 mal artwork, "sin and punishment 2", via gamekyo.com.
markiert euch den 7. mai im kalender. dann kommt der beste rail-shooter des planeten nach europa.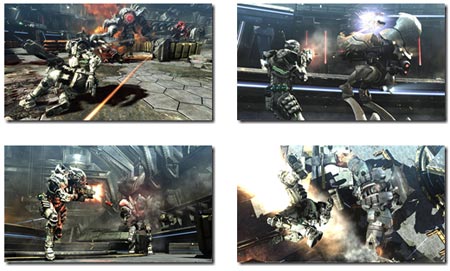 platinum games legt nach "bayonetta" und "infinite space" schon wieder das nächste blockbuster-ei: die rede ist von "vanquish", dem pervers gutaussehenden shooter unter der leitung von shinji mikami.
in dem spiel ist es möglich die zeit langsamer laufen zu lassen. der modus nennt sich a.r., augmented reaction. eine demonstration dessen ist in den folgenden screens sichtbar:
18 mal "vanquish", via siliconera.com.
an dem spiel wird bereits seit drei jahren gearbeitet. die story dreht sich um einen gehijackten satelliten, der unter russischer kontrolle einen angriff auf die usa verübt. man spart nicht mit superlativen bei diesem projekt…
release ist allerdings erst im winter.

ta-ta-tata:
weltexklusiv, im zuge der pax 2010 wurde der erste trailer überhaupt zu "dead space 2" gezeigt. isaac hat immer noch probleme mit der ganzen scheisse in seinem gehirn.
angekündigt wurde uns das game für das erste quartal 2011.
[update I, 30.04.10]
wem dieser trailer nicht reicht, die website wurde inzwischen geupdatet, es gibt weitere teaser und frische wallpaper: http://deadspace.ea.com/en_us/home.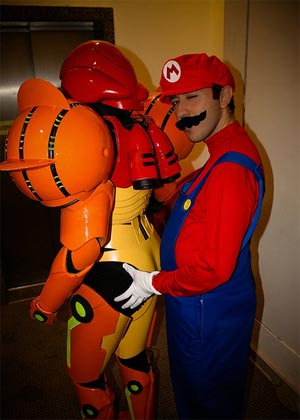 marcelo colin hat allerlei cosplay-zeugs in seinem photostream:
http://flickr.com/photos/marcelocolin/.
das kostüm für samus aran ist der überburner. auch altair ist dabei. am besten gefallen hat mir jedoch denise, am strand. 😉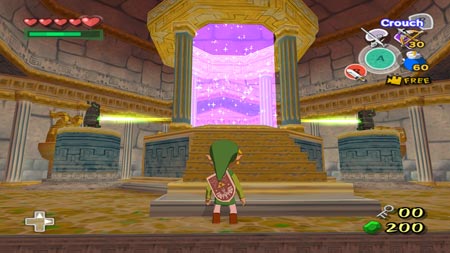 aus der reihe was emulatoren heute leisten können: das gamecube-spiel "legend of zelda – the wind waker" wurde mittels des HD-wii-emulators auf neuzeit getrimmt. ein neogaf-user hat da mal ein paar screenies der wundervollen 720p-grafik für uns:
7 screens, "zelda wind waker", via neogaf.com.
wem das nicht reicht, der sollte den thread im auge behalten: "Wii emulator can do 720p HD". das sind aber jetzt schon 54 seiten, da seid ihr eine weile beschäftigt.
bei der wii hat man weniger auf leistung geachtet, daher ist mit dieser konsole nur "low HD" möglich; pal progressive 576p. maximal. das, was wir hier also sehen, ist so auf der konsole selbst überhaupt nicht machbar. schade, schade.