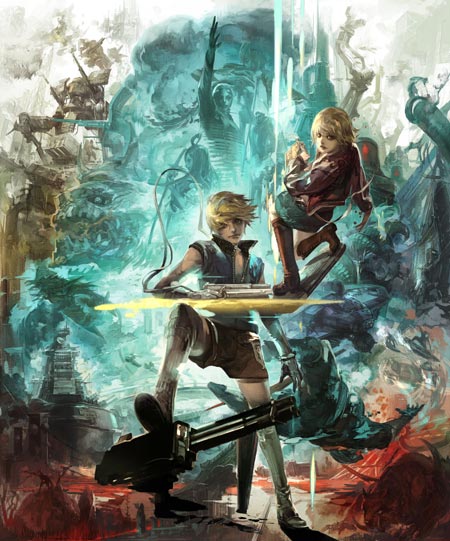 nintendo macht party und lässt uns ein wenig daran teilhaben. für "sin and punishment – successor of the skies" haben sie ein paar echt schöne artwork-pieces veröffentlicht:
6 mal artwork, "sin and punishment 2", via gamekyo.com.
markiert euch den 7. mai im kalender. dann kommt der beste rail-shooter des planeten nach europa.
---
.: Social Bookmarks :.