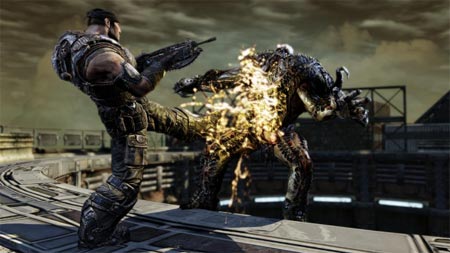 epic games schickt uns aktuelle grafiken zu "gears of war 3". zu sehen ist concept art, waffen-renderings und auch ein paar brandneue ingame-screenies:
46 mal "gears of war 3", via joystiq.com.
für europa gibt es auch schon einen termin: die rede ist vom 8. april 2011.
---
.: Social Bookmarks :.