Archiv für September 2010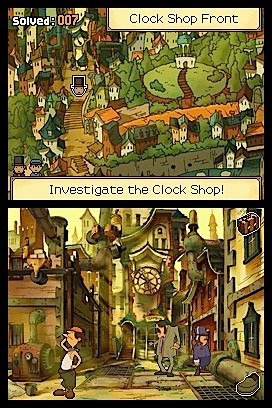 "unwound future" ist das dritte adventure-game der professor layton-serie und mit diesem spiel wird die erste trilogie auch abgeschlossen. dabei muss der werte herr professor mit seinem partner luke nach london reisen, um eine zeitmaschine und deren mysteriöse eigenschaften zu untersuchen.
screens gibt es dort:
25 screens, "layton and the unwound future", via joystiq.com.
am 20. september erscheint das spiel in nordamerika, einen monat später, am 22. oktober in uk.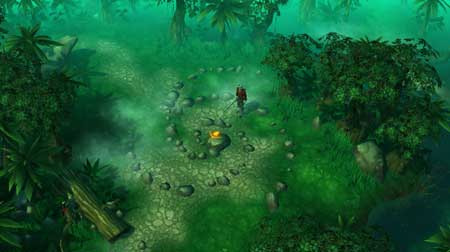 das action-rollenspiel "dead meets land" kommt 2011 für den pc. erste grafiken finden sich bei:
11 screens, "dead meets land", via joystiq.com.
entwickelt wird das ganze von keldyn interactive. dabei ist man ein kapitän im jahr 1716 und muss inseln von einer mysteriösen seuche befreien, die von bösen hexen und der kirche verursacht worden sein soll.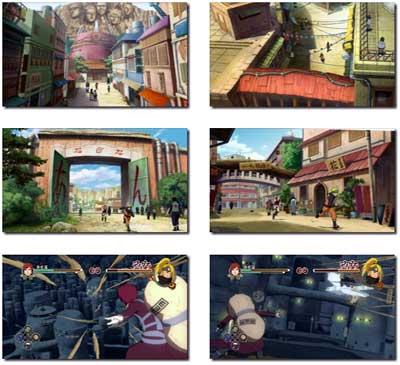 naruto sieht man in den folgenden screenshots durch konoha village reisen. in den bossbattles geht es aerial gegen gaara, deidara und es wird mit quick-time-events (qtes) gegen gegner gekämpft, die ständig ihre angriffstaktik ändern.
screens, büdde:
30 screens, "naruto shippuden: ultimate ninja storm 2", via siliconera.com.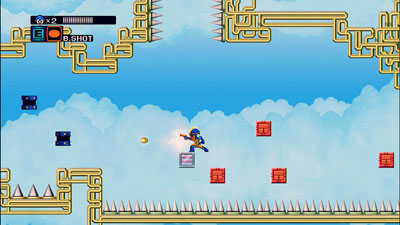 "megaman universe" ist sowohl für live arcade, als auch für psn erhältlich. das hauptaugenmerk liegt dabei auf spielergenerierten content.
screens findet ihr dort:
6 screens, "megaman universe", via siliconera.com.
dabei kann man custom charaktere kreiieren und die einflüsse aus den vorgängern sind unverkennbar.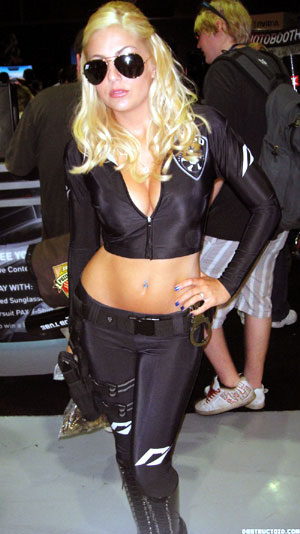 nachfolgend finden sich die bilder von der penny arcade expo 2010:
100 photos, "pax 2010", via destructoid.com.
diese ganzen bilder wurden auf einer einst verschollenen micro-sd-karte gefunden. enjoy!