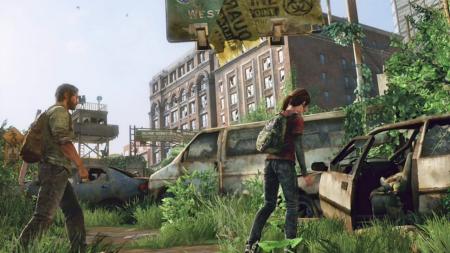 Naughty Dog hat nun endlich auch offizielle Grafiken zum Survival-Action-Titel "The Last of Us" veröffentlicht. Zu sehen ist die Spielumgebung und die Stadt Pittsburgh, dramatische Situationen der beiden Haupt-Figuren und ein bisschen Action:
14 screens, "The Last of Us", via gamekyo.com.
Wir freuen uns wie Bolle auf den Titel, doch muss man Geduld mitbringen: Erst Ende 2012, Anfang 2013 wird mit einem Release gerechnet.
---
.: Social Bookmarks :.