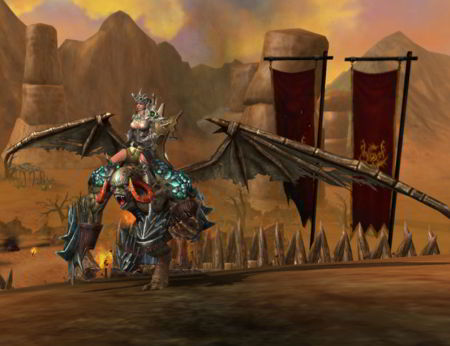 "Rise of the Dragonian Era" wird ein frei erhältiches MMO sein. Darin wird man u.a. Drachen züchten und mit diesen in Flugkämpfen antreten können. Außerdem gibt es wöchentliche Wettbewerbe mit Schlosseroberungen, Drachenkämpfen und dergleichen. Aktuell könnt ihr auch beim Gewinnspiel mitmachen: http://rode.netgame.com/event.
Schaut euch diese Grafiken zum Spiel gleich an:
10 screens, "Rise of the Dragonian Era", via destructoid.com.
Natürlich kommen auch die typischen MMORPG-Elemente wie Klassen und Gilden. Das Spiel selbst ist ab dem 9. März erhältlich.
---
.: Social Bookmarks :.