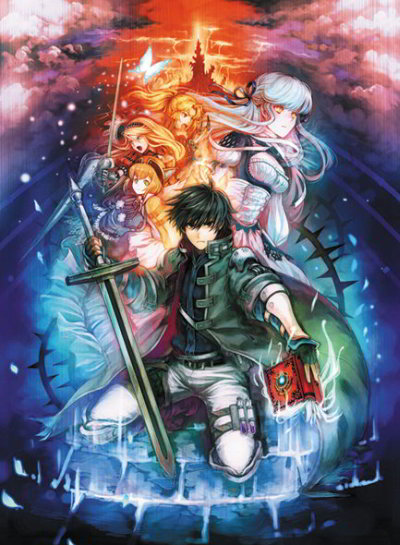 Es bestehen gute Chancen, dass das Strategie-Rollenspiel "Generation of Chaos 6" auch im PAL-Land erhätlich sein wird. Immerhin war der vierte Teil 2007 auch bei uns zu haben, wenngleich ohne Zusätze von irgendeiner Zahl.
Die ersten Grafiken sind nun dazu erschienen, zeigen aber zum Grossteil Artwork:
15 screens, "Generation of Chaos 6", via andriasang.com.
Es gibt noch keine Informationen dazu, es wird aber wohl wieder um euer ganz eigenes Königreich gehen und viel gekämpft werden.
Bis zum 28. Juni, dann wird das Spiel in Japan veröffentlicht, bleibt ja noch genügend Zeit dies nachzuholen.
---
.: Social Bookmarks :.