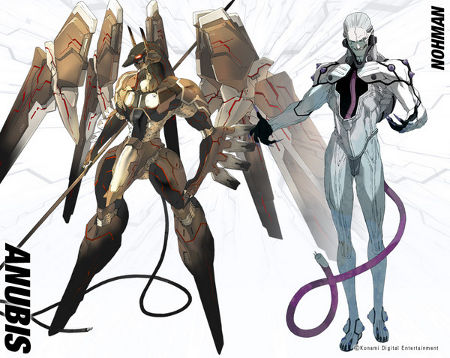 Konami hat neue Grafiken zu "Zone of the Enders: HD Collection" veröffentlicht. Das ist diesmal ausschließlich exklusives Artwork, nämlich vorgestellt werden die Mechs und ihre jeweiligen Piloten.
Checkt das aus:
24 mal Artwork zu "ZOE: HD Collection", via gamekyo.com.
Ab Oktober wird man die überarbeitete Neuauflage zumindest in Japan zocken können. Im Paket mit drin sind dann neue HD-Interfaces, zusätzliches Artwork, Trophy-Support, besserer Sound und Vibrationsfunktion.
---
.: Social Bookmarks :.