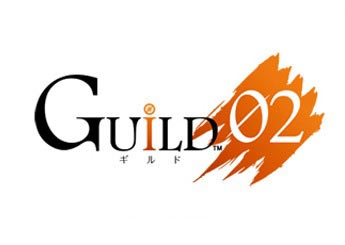 Wir hatten ja inständig gehofft, dass das Meisterwerk-Spiele-Bundle "Guild 02" von Level 5 auch in Europa zu haben sein wird. Und das klappt tatsächlich!
Die Titel heißen allerdings alle anders: "The Starship Damrey", "Busgs vs. Tanks!" und "Attack of the Friday Monsters! A Tokyo Tale".
Hier mal ein paar Schlüsselworte was die Idee hinter diesem Bundle war: Innovation. Avantgarde. Experimentelle Ideen in Spiele umsetzen. Und natürlich das letzte Potenzial aus den Entwicklern Kazuya Asano, Keiji Inafune, Kaz Ayabe rauskitzeln.
Zu kaufen gibt es die Games aber nur digital über den 3DS-eShop. Wann ist auch nicht sicher bzw. unbekannt, das melden wir aber hier, wenn diese Information verfügbar ist.
3DS-Spieler dieser Welt, freut euch! Wird klasse. Kein Zweifel.
---
.: Social Bookmarks :.