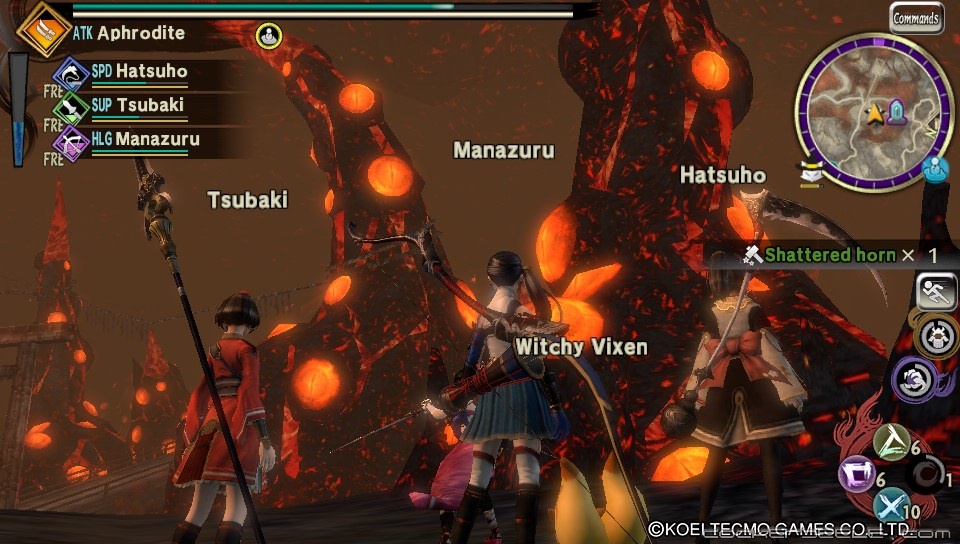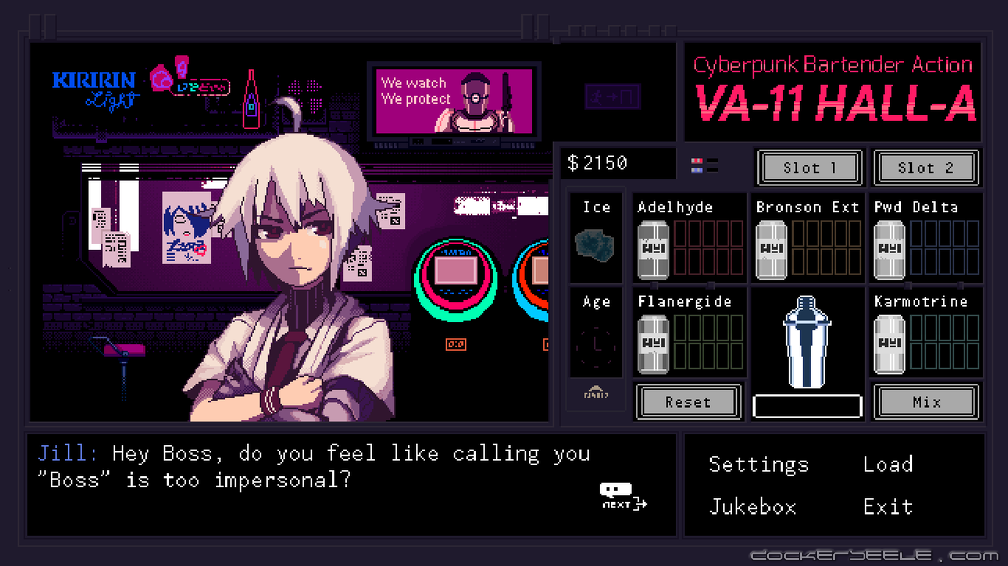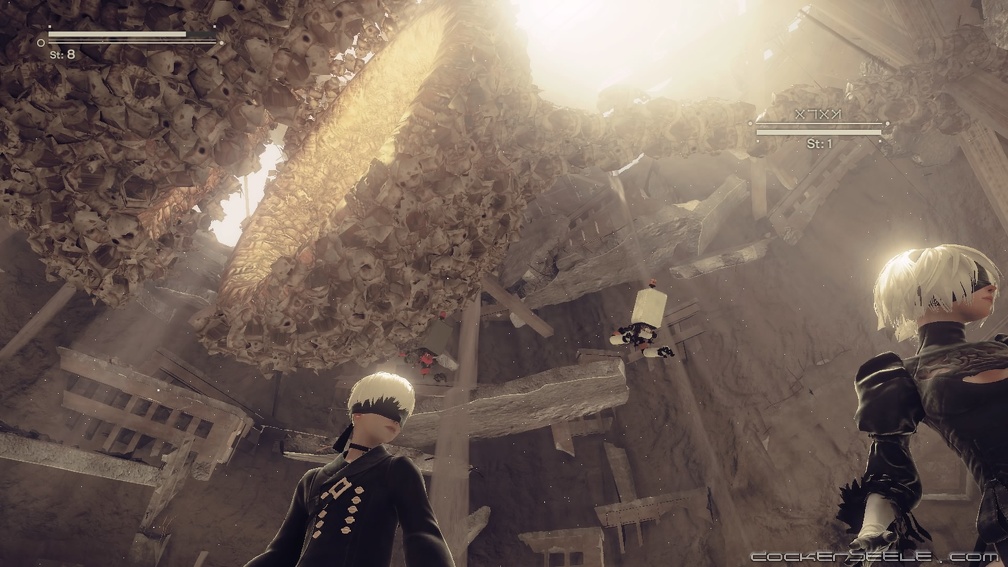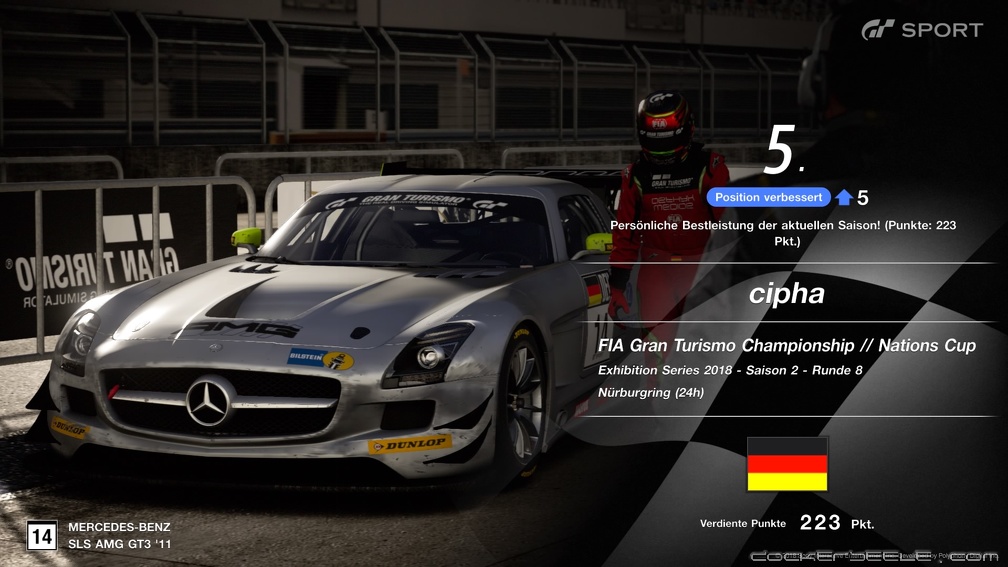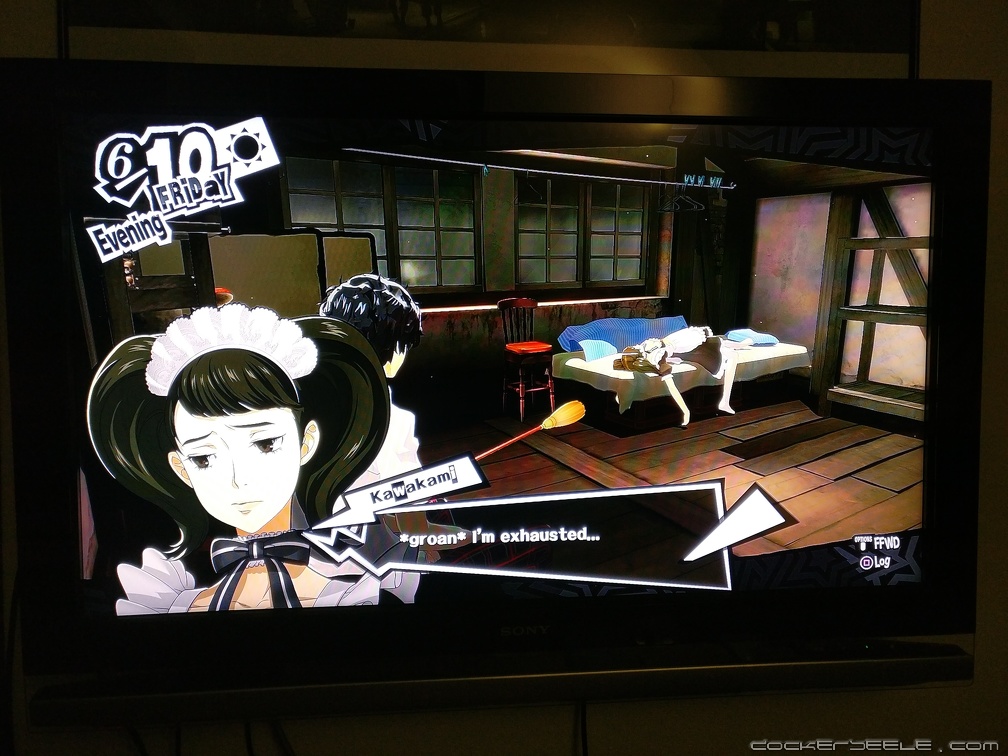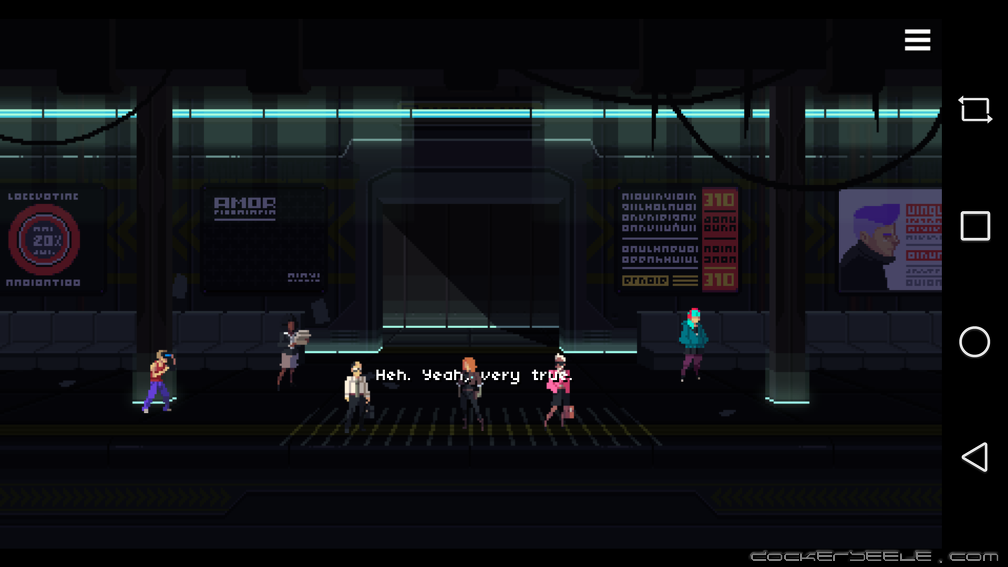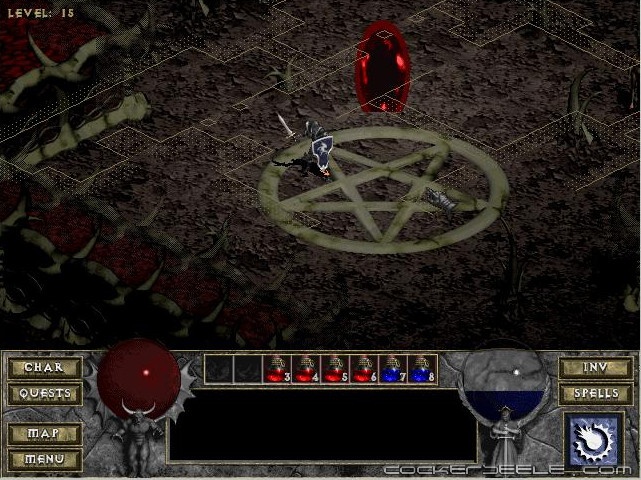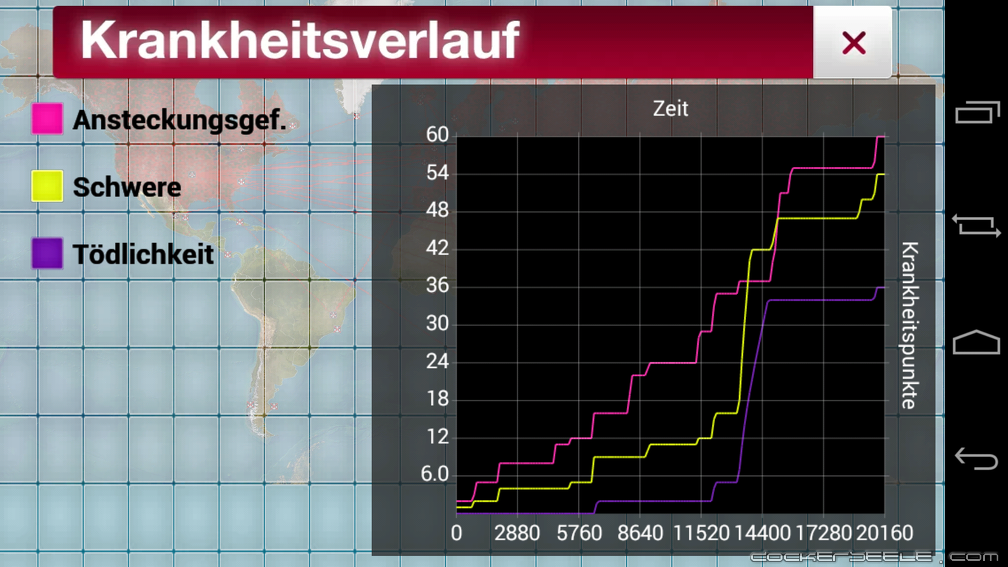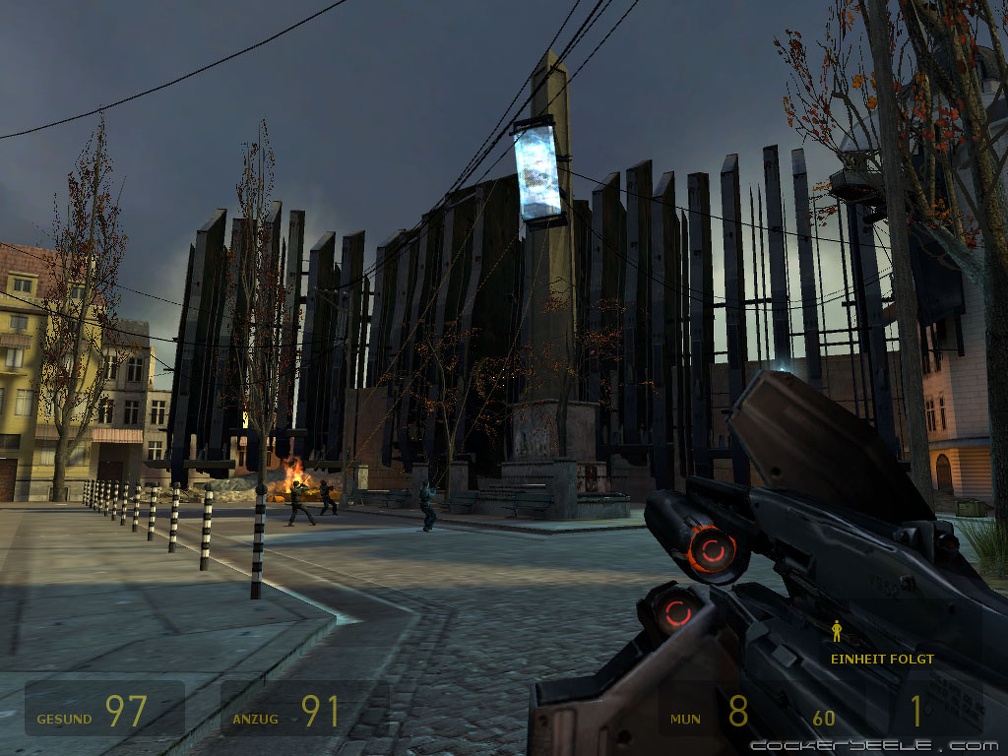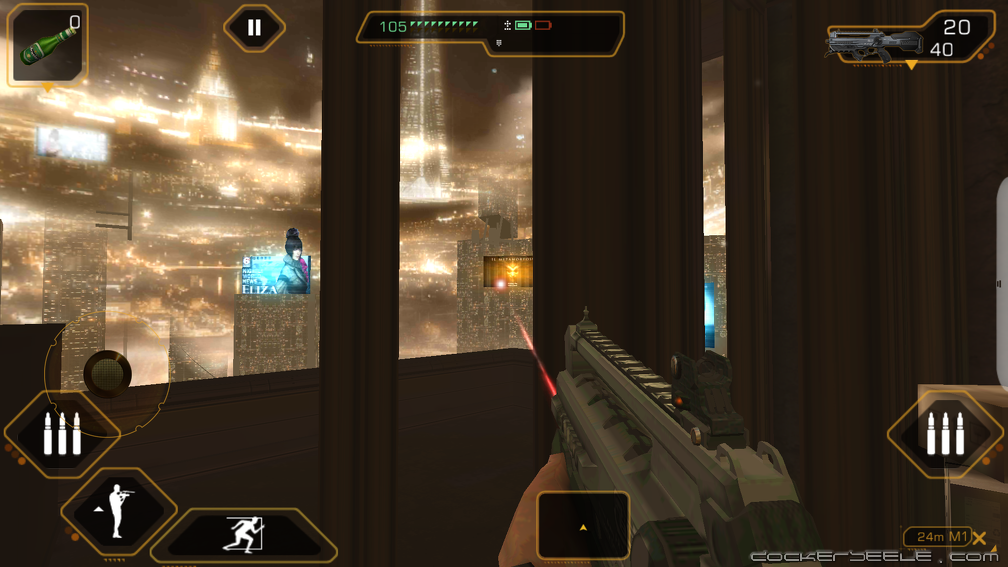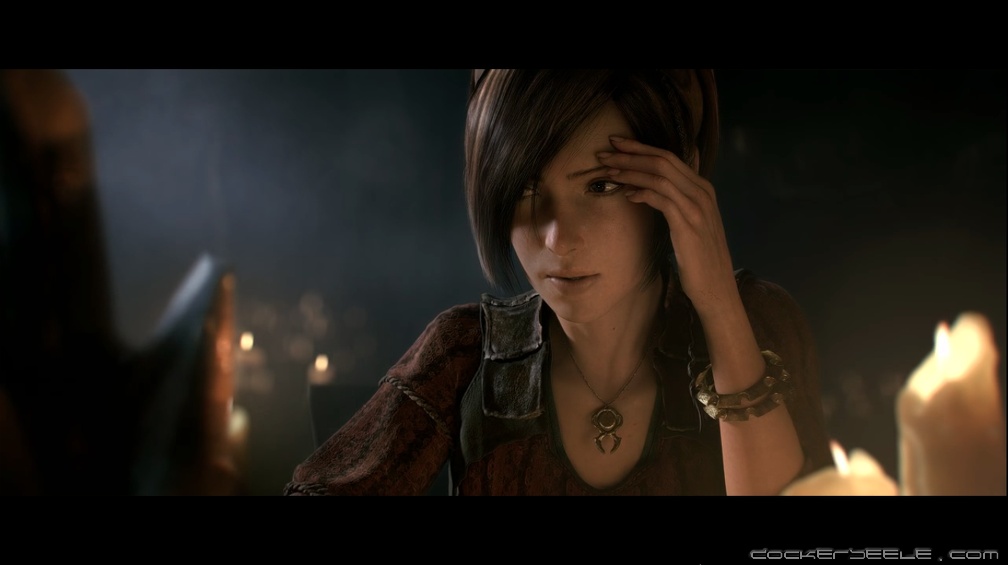 3263 photos in 16 sub-albums

68 photos
Cyperpunk-Indie-Visual-Novel aus 2016 von Sukeban Games (ohne Spoiler) Cyperunk indie visual novel from Sukeban Games (2016, without spoilers)
442 photos
"NieR: Automata" ist das dystopische Meisterwerk und die Zusammenarbeit zwischen SQUARE ENIX und Yoko Taro aus 2017. Wir spielten es für die PS4 bis zum Ende. Zumindest denken wir heute noch, dass es ein Ende für 2B/9S und A2 war: man braucht fünf oder sechs Runs, um die Hauptstory alleine zu packen. Entsprechend üppig unsere Galerie hier: fast 450 Screenshots! War eine geile Zeit, vielen Dank, Taro-San!
94 photos
Wir sind 2018 zwei Seasons offizielle Rennen in "Gran Turismo Sport" (PS4) für Ferrari gefahren. Herausgekommen sind fast 100 atemberaubende, photorealistische Screenshots sowie die Erkenntnis, dass es eine persönliche Errungenschaft ist, wenn man mit Mitte 30 unter den "Top 10"-Fahrern landet...
50 photos
50 Teaser zum PS4-JRPG-Meisterwerk von ATLUS
50 teaser images from ATLUS PS4 JRPG masterpiece
6 photos
Ein interaktiver Cyberpunk-Krimi
An interactive cyberpunk investigation short story
9 photos
Der ARPG-Klassiker: "Diablo" aus 1997
The definition of the ARPG: "Diablo" from 1997
3 photos
Ein Spiel wie ein Albtraum: der beste menschenvernichtende Virus gewinnt
A game like a nightmare: the best human eliminating virus wins
46 photos
Eines unserer Lieblings-Games und vielleicht der beste Shooter aller Zeiten
One of our favourite games and maybe the best PC shooter of all time
34 photos
Super Screenshots zur Cyberpunk-Ballade "Transistor" aus dem Hause Supergiant Games! Aber Vorsicht: Sind ein paar Spoiler dabei...
Super screenshots from the cyberpunk ballad "Transistor" made by Supergiant Games! Caution: may contain spoilers.
23 photos
Das erste eigene "Deus Ex" für Android
The first own "Deus Ex" for Android
85 photos
Eine Hommage an die kleine Geschichte der Bewegtbilder, die in Diablo III erzählt wird. Material (C) Blizzard, Screens made & uploaded by cipha. Hardcore-Modus: DONE! ^^
The history of full motion videos taken from "Diablo III", (C) Blizzard Entertainment