Artikel-Schlagworte: "3ds:"

Kommen in jedem Fall nach Europa:
Vor allem das Zelda-Teil ist seeehr verführerisch.
Den Anfang macht aber die Luigi-Konsole und zwar am 1. November schon. Zu bestellen über den UK-Shop von http://store.nintendo.co.uk/home.dept. Erst am 22. des erwähnten Monats sind dann die Zelda-Fans an der Reihe.
Die 30-Jahre-Luigi-Sonderedition des 3DS XL kostet 180 Pfund, das sind 213€. Die von Zelda nochmal 20 Pfund teurer, dann sind wir bei 236€. Das sind schon Hausnummern, neu kostet die Konsole derzeit 188€. Nicht vergessen darf man zudem: Die Spiele gibt es gar nicht mitgeliefert, man muss sich die erst durch einen Download besorgen.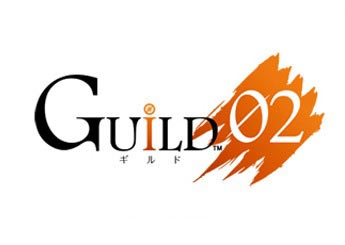 Wir hatten ja inständig gehofft, dass das Meisterwerk-Spiele-Bundle "Guild 02" von Level 5 auch in Europa zu haben sein wird. Und das klappt tatsächlich!
Die Titel heißen allerdings alle anders: "The Starship Damrey", "Busgs vs. Tanks!" und "Attack of the Friday Monsters! A Tokyo Tale".
Hier mal ein paar Schlüsselworte was die Idee hinter diesem Bundle war: Innovation. Avantgarde. Experimentelle Ideen in Spiele umsetzen. Und natürlich das letzte Potenzial aus den Entwicklern Kazuya Asano, Keiji Inafune, Kaz Ayabe rauskitzeln.
Zu kaufen gibt es die Games aber nur digital über den 3DS-eShop. Wann ist auch nicht sicher bzw. unbekannt, das melden wir aber hier, wenn diese Information verfügbar ist.
3DS-Spieler dieser Welt, freut euch! Wird klasse. Kein Zweifel.