Artikel-Schlagworte: "argonauts"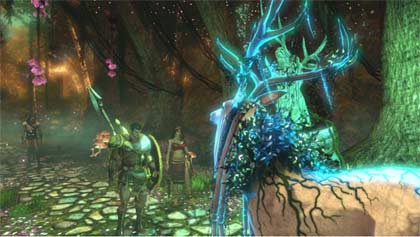 liquid entertainment und codemasters erhoffen sich durch "rise of the argonauts" masstäbe im rollenspiel-genre zu setzen. jetzt sind erste grafische eindrücke aufgetaucht, macht euch selbst ein bild:
joystiq.com/photos/rise-of-the-argonauts/.
das spiel erscheint irgendwann 2008 für ps3, xbox360 und pc, läuft mit der unreal3-engine und es geht um ein mysteriöses "goldenes vlies".