Artikel-Schlagworte: "bonk"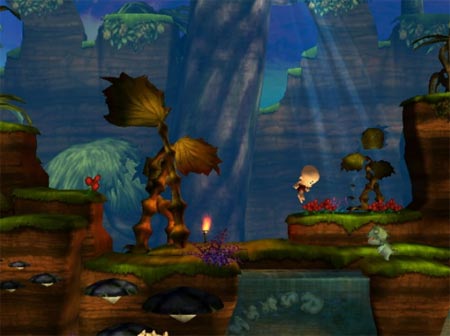 bonk ist ein grossköpfiger höhlenmensch mit glatze, dessen lieblings-angriff die kopfnuss ist. eines seiner ersten abenteuer war für das nes, aber bald wird man ihn auf sämtlichen plattformen zocken können, denn mit "brink of extinction" erscheint ein virtueller konsolentitel irgendwann 2010.
die ersten screens gibt es dort:
13 screens, "bonk – brink of extinction, via hookedgamers.com.
dann wird auch coop-gaming möglich sein.
bonk!