Artikel-Schlagworte: "damned"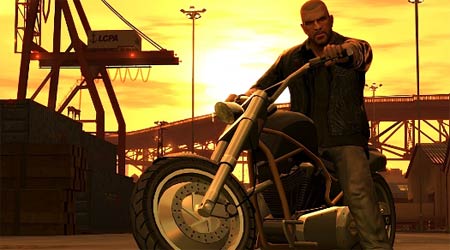 die ersten herunterladbaren inhalte zu "gta IV" stehen vor der tür: "gta IV – the lost and the damned". das alles wird es exklusiv für die 360 geben, da bei dieser konsole keine möglichkeit des kostenlosen online-modus besteht, somit die entwickler bei rockstar damit auch richtig etwas verdienen können.
12 screens zu "the lost and the damned, via joystiq.
spielen soll es diesmal im rocker- bzw. biker-milieu. spieldauer: zwischen 10 und 20 stunden. die kosten belaufen sich auf runde 20$/13€, wenn es dann mitte februar kommt.