Artikel-Schlagworte: "dexter"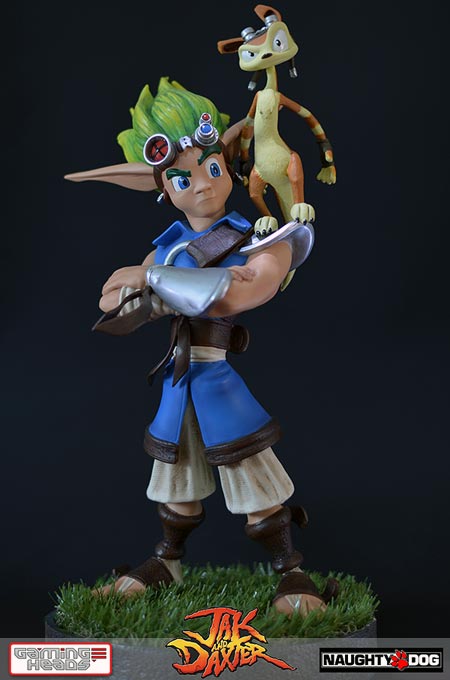 Jak & Dexter waren als Duo noch nie so teuer: Diese auf nur 750 Stück limitierte Figur erscheint im vierten Quartal und wird 190$/145€ kosten.
Die Bronzeversion davon, mit weniger Farben, wird noch ein paar Euro teurer sein.
Ihr findet viele Schnappschüsse hier: 8 screens, Jak&Dexter-Statue, via tomopop.com.
Die Figur ist recht groß: Knapp über 38cm. Nur halt leider kaum bezahlbar.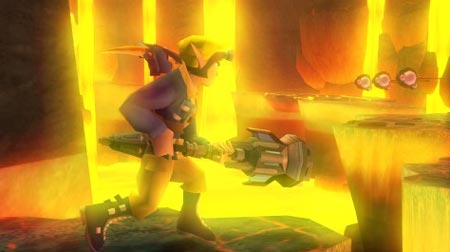 da, wo die offizielle trilogie von jak and dexter aufgehört hat, soll das neue abenteuer "jak und dexter – the lost frontier" anfangen. es ist vorgesehen für den kommenden herbst und erste screens haben wir auch gefunden:
3 mal "jak und dexter – the lost frontier", via joystiq.com.
erscheint dann für psp und ps2, von den selben entwicklern wie "ratchet und clank – size matters".
eure aufgabe wird sein keira zu helfen eine weise zu werden, um "die bedrohungen der dunkelheit" zurückschlagen zu können. fliegen kann man dann auch, denn es gibt fünf verschiedene flugzeuge.