Artikel-Schlagworte: "drive"

Nice: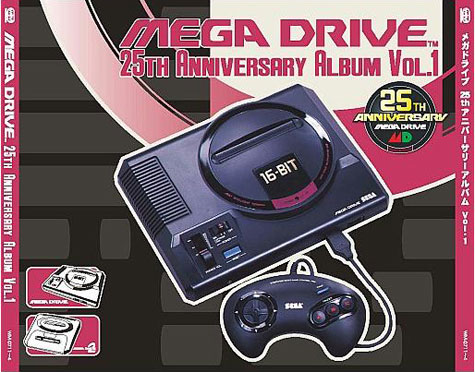 Sega will in Japan ab Juli eine Sammlung an CDs vollgepackt mit Musik aus der Mega Drive-Ära anbieten. Das läuft dann unter "Mega Drive 25th Anniversary Album Vol.1".
Vorerst nur in Japan, aber die Wahrscheinlichkeit ist hier natürlich groß, dass das alles früher oder später mal in den Listen diverser Online-Auktionshäuser auftaucht.
Die 4CDs werden 5.400 Yen kosten, das sind ca. 39€.

Niedlichst blutig: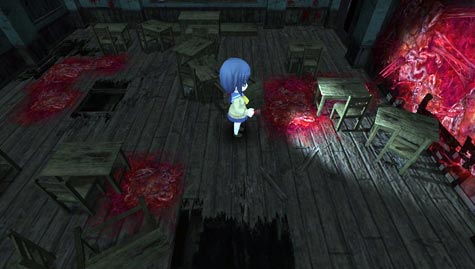 Wenn man "Corpse Party: Blood Drive" übersetzt, kommt "Leichenfeier: Bluttrieb" dabei heraus. Ein ganz schöner Höllentitel. Was sagt uns das: Richtig! Definitiv kein Nintendo-Spiel. (Sorry)
Im Januar 2013 kam Teil 1 auch zu uns, damals noch ganz harmlos "Book of Shadows". Das hier wird zwei Monate nach den Ereignissen dort spielen und mit eben jenem Buch holt die gute Ayumi kurzerhand alle ihre Freunde aus dem Reich der Toten zurück.
Schaut dann so aus:
9 screens, "Corpse Party: Blood Drive", via siliconera.com.
Zum ersten Mal mit 3D-Grafik, aber die Figuren traditionell im Chibi-Stil gehalten. Das bedeutet einfach kleines Kind, man könnte tatsächlich an ein Nintendo-Spiel denken.
Termine für Europa noch keine, in JP erscheint der Survival-Horror am 24. Juli.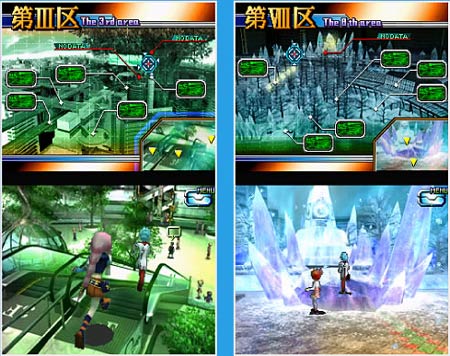 eine manga-adaption für den nds mit dem titel "blazer drive" steht in den startlöchern. checkt die screens:
34 erste bilder zu "blazer drive", via famitsu.
die grafik-engine macht schonmal einiges her und auch die charaktere sind sehr zahlreich.
alles spielt in einem futuristischen tokyo, wo die menschen es geschafft haben energie aus den elementen zu gewinnen. eine gruppe, genannt die "mystickers", verfügt über eine menge effekte, die das tägliche leben bereichern: elektrizität um autos anzuschalten, feuer, um nicht zu frieren, etc. normalerweise nimmt man schaden, wenn man diese kräfte benutzt, aber die mystickers eben nicht und schon geht die action los.
das anime-rollenspiel entwickelt sega und am 4. dezember kommt es vorerst in japan in die regale.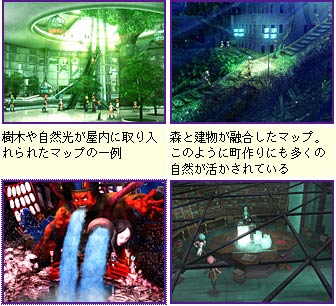 sega bringt die anime-serie "blazer drive" zum interaktiven leben für den nds! das sieht sehr wundervoll aus, überzeugts euch:
"blazer drive", 37 screens, artwork, charaktere, via watch.impress.co.jp.
handlung:
The story takes place in a futuristic style of Tokyo, Japan, where society has harnessed the power of the elements. A group of people developed the so called "Mystickers" that give various effects that can be used in daily life actions. Examples include using an electric Mysticker to power a vehicle or a fire Mysticker to heat a kettle.

The reader follows the exploits of Daichi who, in the first chapter of the manga, finds out he is a Blazer.
alles schön gerendert und gute ausnutzung der begrenzten nds-hardware. stay tuned für mehr infos und screens!