Artikel-Schlagworte: "house"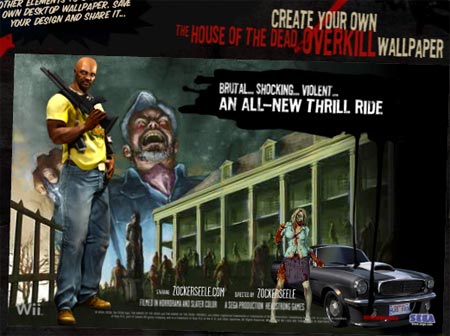 hier, habt ihr bisschen was zum spielen:
http://overkillpostercreator.com/.
unter dieser adresse findet man einen netten poster-creator zum game "house of the dead – overkill". das teil da oben hat keine drei minuten gedauert und man kann das ergebnis auch direkt downloaden.
zur auswahl stehen hintergründe, logos, titel, slogans (wie im comic), charaktere, fahrzeuge, etc. keine schlechte idee von sega: einfach die fans selber mal machen lassen.
ob das spiel nach europa kommt ist ungewiss, der release für australien und die usa ist der 19. und 10. februar.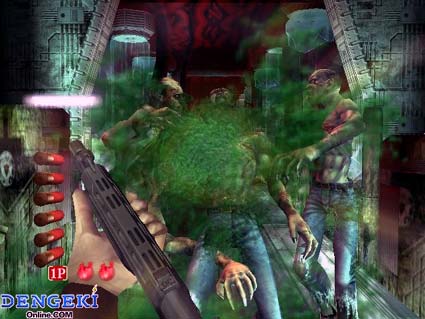 sega schickte damals, 2002, in "house of dead 3" xbox- und pc-spieler auf zombie-jagd. es war ein lightgun-game und natürlich bietet es sich hier geradezu an, eine wii-version davon auf den markt zu werfen. erste bilder bietet:
[via]
"when the hell is full, the undead will walk the earth."