Artikel-Schlagworte: "kiwami"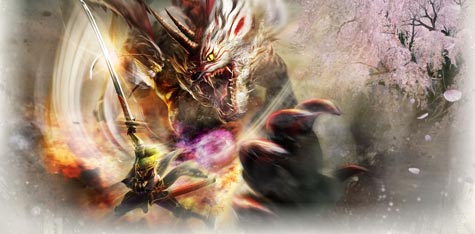 Das ursprüngliche "Toukiden: The Age of Demons" (討鬼伝) hat sich schon wie Schnitzel verkauft. Doch Tecmo und Omega Force reicht auch das nicht: Mit "Toukiden Kiwami" steht bereits der erweiterte Port in den Startlöchern.
Es ist zwar nicht viel, was bisher veröffentlicht wurde, kann sich aber bereits sehen lassen:
7 screens, "Toukiden Kiwami", via gamekyo.com.
Artwork inklusive.
Einige neue Feinde, neue Ausrüstung, ein kleines Stück Geschichte ist ebenfalls neu. Den alten Spielstand wird man hier mitnehmen können.
Erscheint in Japan noch dieses Jahr, aber noch kein konkreter Termin bis jetzt.