Artikel-Schlagworte: "lich"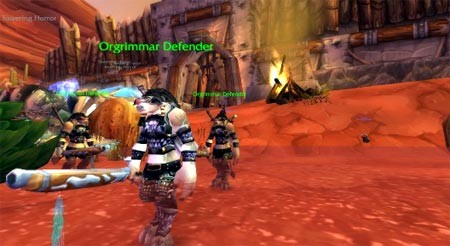 erneut sind aktuelle grafiken zur wow-erweiterung "wrath of the lich king" aufgetaucht. der schwerpunkt liegt dabei auf der welt der ogre und ogre-familien und ogre-freizeit-beschäftigung:
38 screens, "wrath of the lich king", via wowinsider.
nee, die beschauliche welt der hässlichen kreaturen ist am zerbrechen. ohne krieg kein wow, also ab dafür.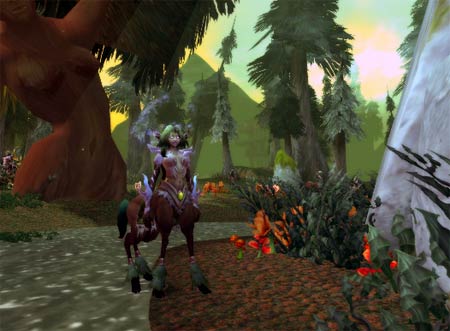 eine neue erweiterung steht uns für "world of warcraft" ins haus mit dem titel "wrath of the lich king". das spiel ist derzeit in seiner beta-phase, die allerdings nur eingeladene spieler probieren dürfen. hier findet ihr massenhaft bilder zur spielwelt:
61 screenshots zu "wrath of the lich king".
das hauptaugenmerk liegt hier auf den landschaften, ein paar zeichnungen sind ebenfalls zu sehen, wie diverse lebewesen.
hier noch ein überblick zu den neuen features:
* level 80 eingeführt
* kampf mit dem lich king beim frozen throne
* neue klasse: "death knight"
* neuer kontinent: northrend
* neuer beruf: inscription (?)
* berufslevel-maximum nun bis 450 möglich
* hunderte neue gegenstände, missionen, dungeons, kreaturen, zaubersprüche und waffen
* zerstörbare gebäude (im spieler-vs-spieler-modus)
* neue frisuren (lol) und neue tänze (lol2) für charaktere
* überarbeitete grafik