Artikel-Schlagworte: "preview:"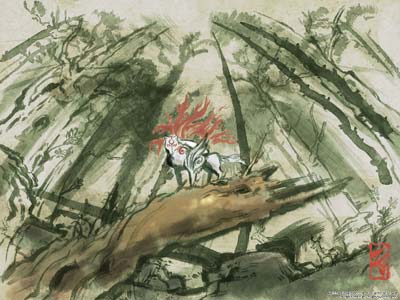 "okami" wird wieder so ein game sein, bei dem man nicht nur froh sein kann, eine zockerseele zu sein, sondern konsolen-besitzer im speziellen. es stammt aus dem hause capcom und wird in zwei tagen auch auf dem europäischen markt verfügbar sein. es verzichtet nicht nur komplett auf eine sprachausgabe, sondern benutzt auch die "cel-shaded-grafikaufbau-technique", aus den gefilden der "clover studios", welches auch schon bei dem graffiti-game "jet set radio" zum zug kam.
das wort "okami" bedeutet eigentlich "wolf", die kanji-schreibweise auf der verpackung allerdings meint wohl eher eine "wolf-göttlichkeit". ferner meint es ausgeschrieben den vollen namen amataresu-o-mi-kami, der sonnengöttin, wichtigstes kami im shinto, einer japanischen religion der natur. alles sehr deepes zeugz also, das spiel wird wundervoll werden und eine wertvolle perle in der *kompletten* erhältlichen ps2-spiele-sammlung; for sure.
ham' wir wieder was gelernt, keep your eyes and ears open for this upcoming piece of art! okami rules.

wenn alles glatt geht, dann kommt ab januar 2007 ein wunderbares neues rollenspiel von square enix für ds und ds lite auf den markt. der titel: "children of mana". hier eine exklusive vorabgalerie mit ein paar netten grafix: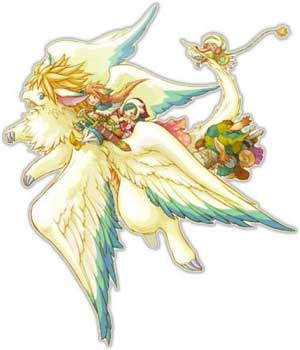 artwork I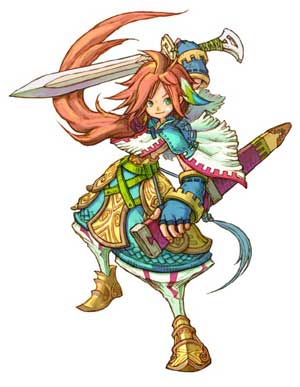 artwork II

die charaktere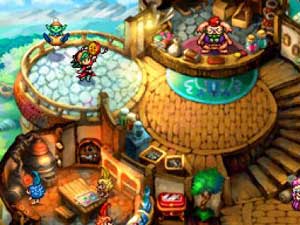 die spielwelt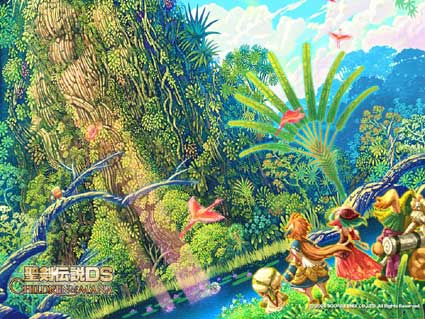 die spielwelt II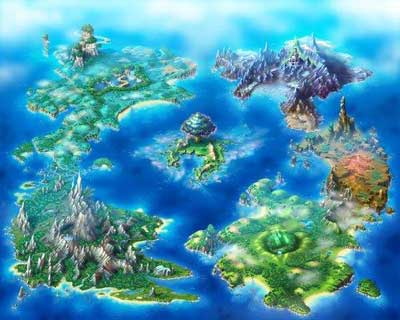 die spielwelt III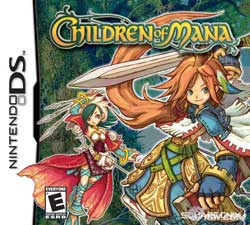 boxart
das sieht alles sehr vielversprechend aus. schade, dass ich selber keinen ds besitze. aber für dieses game sollte ich mir einen zulegen…

das e-mag "joystiq" hat hand an die beta des kommenden blockbuster-games "scarface" gelegt: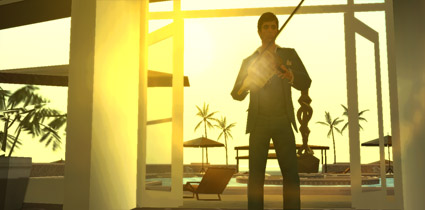 im september oder oktober diesen jahres soll es soweit sein: "scarface" erscheint für ps2, xbox und den pc. tony montanas geschichte soll genau da anfangen, wo der film aufgehört hat. komisch, werdet ihr fragen, denn montana stirbt ja in dem legendären filmfinish. man darf also gespannt sein. [via]
den kompletten vorabbericht (englisch!):

scarface: vorschau