Artikel-Schlagworte: "skyward"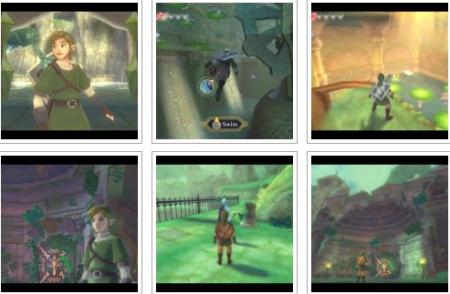 "The Legend of Zelda: Skyward Sword" ist seit dem 18. November in Europa für die Wii zu haben. Im mittlerweile 16ten Abenteuer des Elfen Link wird die Geschichte vor "Ocarina of Time" erzählt.
Für HD-Screenshots bitte hier lang:
25 screens, "Zelda Skyward Sword", via nintendoeverything.com.
Herzlichen Glückwunsch, Link, zu deinem 25. Geburtstag in diesem Jahr! Und vielleicht auch zum besten Zelda-Game ever.