Artikel-Schlagworte: "sound"

grrrrrr… da ist einer mal wieder angepisst: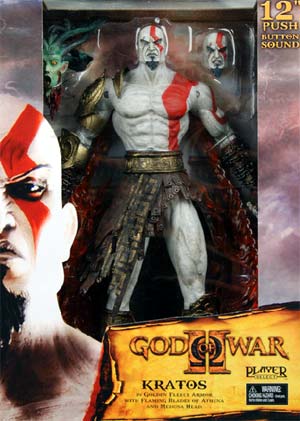 diese figur ist 12" gross und kommt komplett mit dem kopf der medusa, zwei auswechselbaren kratos-köpfen(!) und natürlich athenas klingen. ausserdem kann diese figur sprechen:
* My death is what began this journey.
* I no longer walk with the gods.
* You defy the god of war?!
* You will suffer for this!
* I am what the gods have made me.
* Return to Sparta and prepare for battle.
[via]
gibts z.b. bei yabe.com für 25$/19€ ohne versand.