Artikel-Schlagworte: "triad"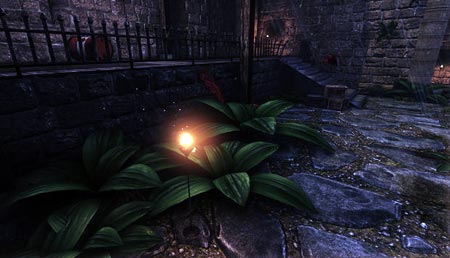 "Rise of the Triad" ist ein FPS von Interceptor Entertainment und Apogee, der noch im vierten Quartal über Steam zu haben sein soll und dessen Demo das erste Mal auf der QuakeCon präsentiert wurde.
Das Original, 1994 noch mit dem Untertitel "Dark War", lief damals auf der Wolfenstein-Engine. Die Story folgt einer Spezialkräfte-Einheit, die auf einer Insel einer verdächtigen Sektenaktivität nachgehen soll. Das führt sie direkt in ein Kloster und schon beginnt der lineare Baller-Spaß.
Die neuesten Grafiken zeigen vornehmlich die Konzeptphase, es gibt keine Figuren und auch keine Action, dafür Level-Design noch und nöcher:
14 screens, "Rise of the Triad", via destructoid.com.
Neben den Grafiken wurde auch das brandneue Entwickler-Blog online gestellt: http://interceptor-entertainment.com/.