Artikel-Schlagworte: "wild"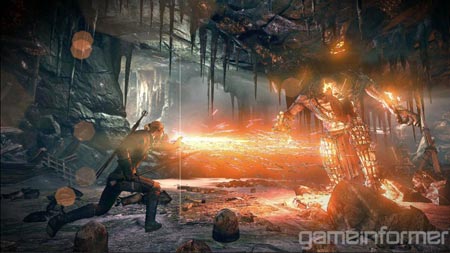 In seiner aktuellen Druckausgabe vom Februar widmet sich Game Informer voll und ganz dem neuen "The Witcher 3". Im Zuge dessen haben es auch die ersten, qualitativ guten Grafiken ins Web geschafft:
12 screens, "The Witcher 3", via computerandvideogames.com.
Wurde erst gestern angekündigt.
Die Spielwelt soll 30-mal(!) größer sein als bei den Vorgängern. Protagonist Geralt kehrt auch zurück.
Außer dem PC wurde bisher keine weitere Plattform bestätigt. Vor 2014 wird es auch nichts mit einem Release.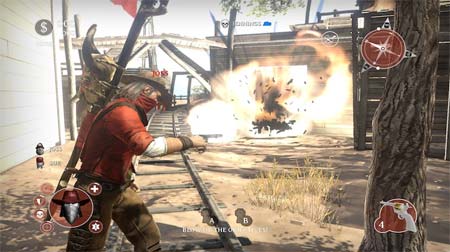 ebenfalls nur zum herunterladen wird es den shooter "lead and gold: gangs of the wild west" geben, der von fatshark auf der diesel engine entwickelt wird. es gibt insgesamt vier klassen (z.b. heilt der blaster die gefährten), also vier charaktere, was heisst, dass man sich mit drei freunden in den wilden schiesswütigen westen begeben kann.
die ersten grafiken gibt es bei:
11 screens, "lead and gold: gangs of the wild west", via destructoid.com.
wem das jetzt alles nach "team fortress 2" klingt: geistig sicherlich ein enger verwandter, doch "lead and gold" möchte einfach ein solider 3rd-person-shooter sein, ohne irgendwas bei anderen games abgeschaut haben zu müssen. release soll noch in diesem quartal sein.