Artikel-Schlagworte: "windy"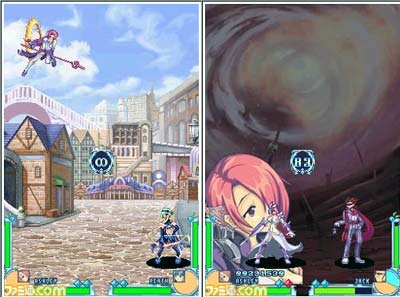 alles in allem sieht das alles andere als verkehrt aus, was uns bei dem 2d-fighter "windy x windam" erwartet:
17 screenies zu "windy x windam", inkl. charakter-artwork. [via]
dieses spiel orientiert sich an der story von izuna: legend of the unemployed ninja, das in europa seit oktober 2007 erhältlich ist. die japanische version kommt am 31. juli.